Free Airport Transfer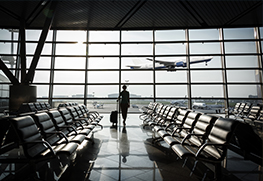 GLK PREMIER Sea Mansion Suites & Spa provide one way transfer FREE to/from IST Ataturk Airport for..
%10 Cash Discount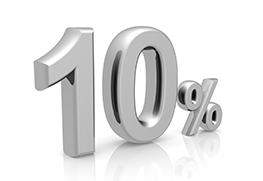 Hotel offers %10 cash discount for the extras (massage, airport transfer, minibar, etc..) during your stay . Cash payment can be made in £
Best Location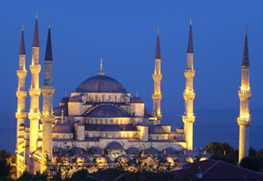 5 to 10 minute walk to all major attractions like Blue Mosque , Hagia Sofia, Topkapı Palace, Great Palace Mosaic, Grand Bazaar and many more .
Spa Included!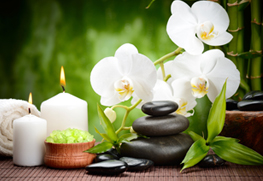 The Health Club is exclusively for the use of our guests. SPA Features & Treatments